Faithful Cheaters
A comedy
3 W/3 M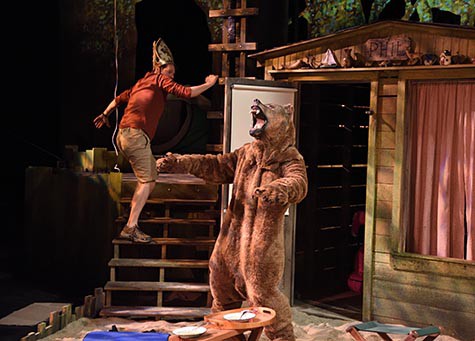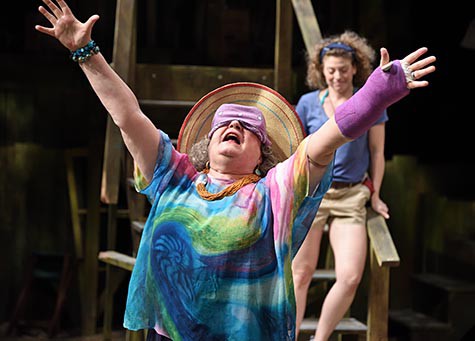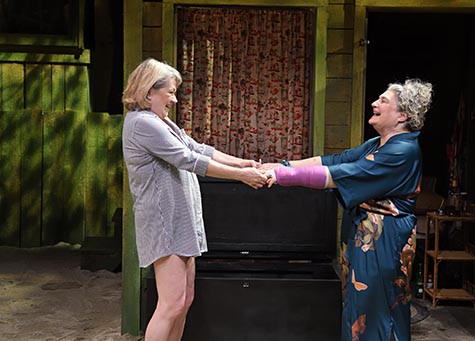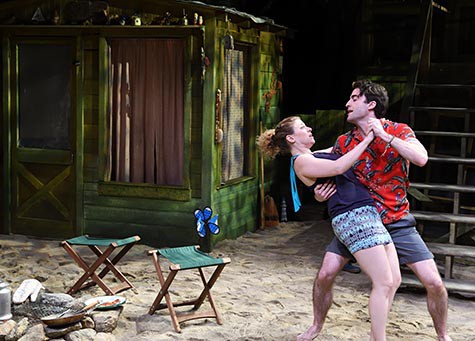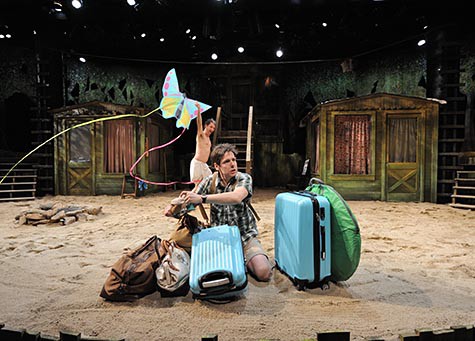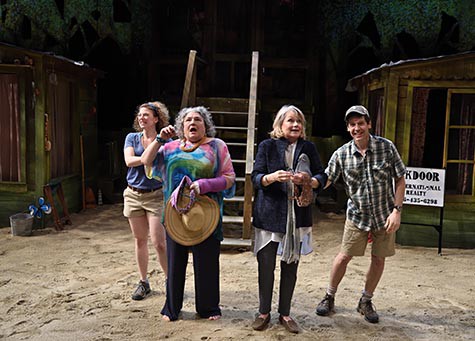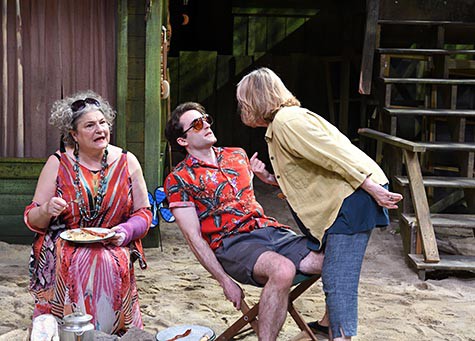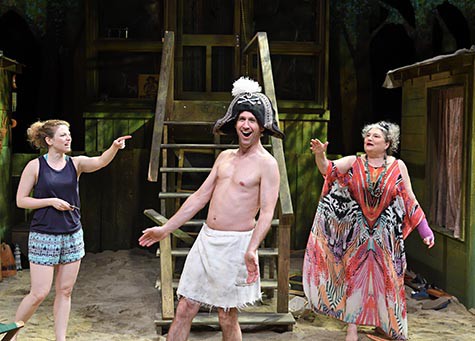 faithful-cheaters-deborah-salem-smith-001
faithful-cheaters-deborah-salem-smith-002
faithful-cheaters-deborah-salem-smith-003
faithful-cheaters-deborah-salem-smith-004
faithful-cheaters-deborah-salem-smith-005
faithful-cheaters-deborah-salem-smith-006
faithful-cheaters-deborah-salem-smith-007
faithful-cheaters-deborah-salem-smith-008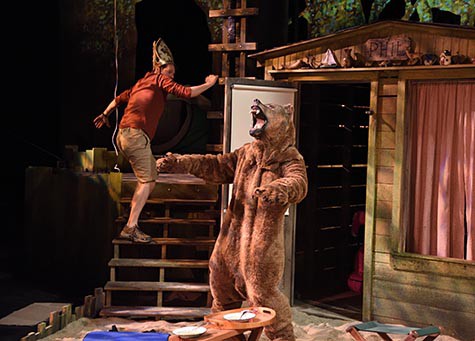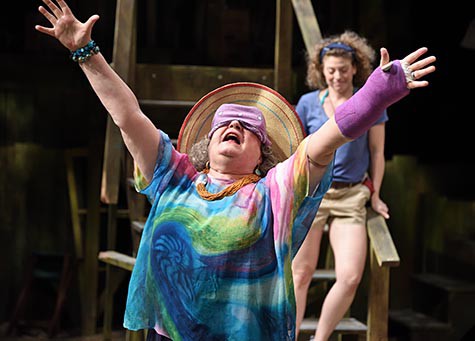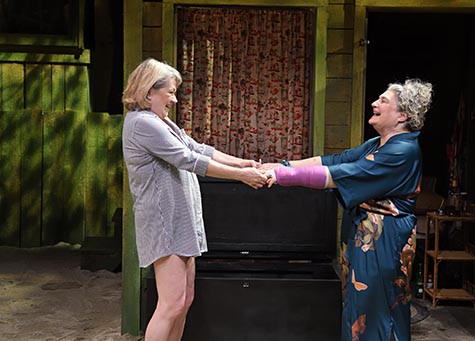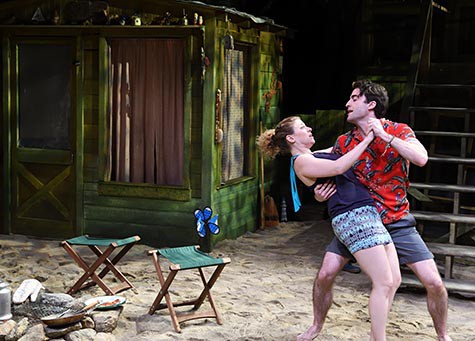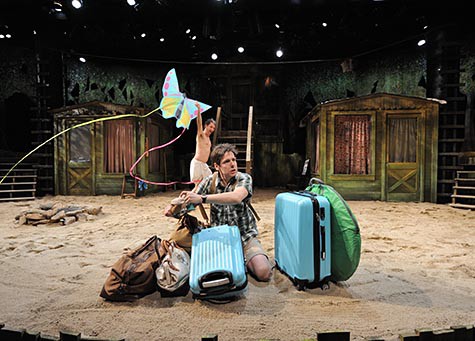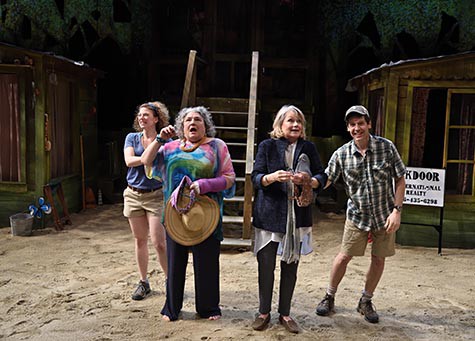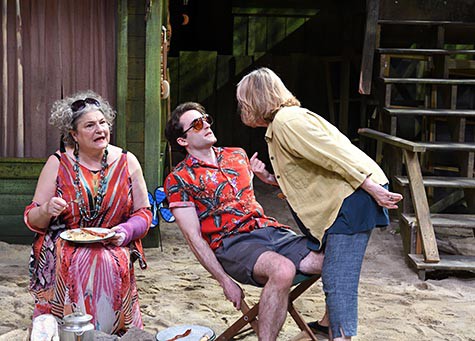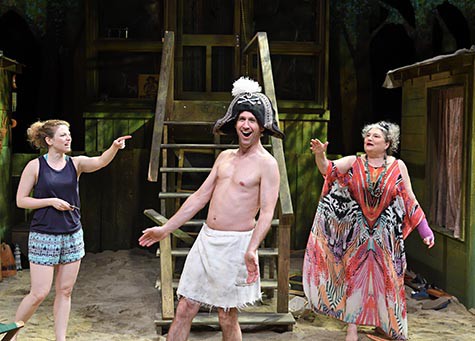 faithful-cheaters-deborah-salem-smith-001
faithful-cheaters-deborah-salem-smith-002
faithful-cheaters-deborah-salem-smith-003
faithful-cheaters-deborah-salem-smith-004
faithful-cheaters-deborah-salem-smith-005
faithful-cheaters-deborah-salem-smith-006
faithful-cheaters-deborah-salem-smith-007
faithful-cheaters-deborah-salem-smith-008
"This is a screwball comedy that would have made George S. Kaufman proud."
— Broadway World
"In the absurdist tradition of Joe Orton and David Lindsay-Abaire, Trinity's resident playwright Deborah Salem Smith makes expert use of crazed farce to explore thorny contemporary issues."
— ArtsFuse
"Deborah Salem Smith…shows us another side of her creativity in the hilarious satirical comedy, Faithful Cheaters, two hours of nonstop laughter injected with some subtle sociological and psychological insights into the status of marriage, honesty, and fidelity."
— Cranston Herald
"Faithful Cheaters is as frantic a farce as any Frenchman ever formulated, but underlying all the good humor and physical comedy is a touching story about love. The structure of Smith's comedy follows a formula that is centuries old, only deviating from the form when the playwright momentarily puts the hijinks aside and allows the emotional side of her characters to be exposed. It is in these small moments where Smith's gift for exploring the fragility of the human heart through her words truly shines and makes this production so extraordinary."
— The Newport Daily News
"Unadulterated fun…a farce with a generous touch of humanity."
— Woonsocket Call
"Faithful Cheaters is a hilarious, fast-paced and witty production that is certain not to leave any audience member bored."
— RI Central
"A nonstop laugh fest…as hilarious as you can imagine."
— Rhode Island Monthly
"Hysterically funny…Smith has constructed a hysterical night of comedy and one that makes you think on the way out of the theater."
— Motif Magazine
Poppy and Theo are always working. Neither has time to pay attention to their marriage. Luckily, now there's a nose spray for fidelity! One dose daily and presto: enhanced monogamy! Or so Theo hopes…With the future of their marriage on the line, will a weekend vacation with Poppy's meddling mothers, spotty cell service, and a surprise guest go so wrong it ultimately goes right? This uproarious comedy takes a serious look at contemporary marriage and how to be happy now.
» READ AN INTERVIEW WITH THE PLAYWRIGHT
» Video: IN REHEARSAL WITH FAITHFUL CHEATERS
Trinity Rep's production was directed by Melia Bensussen, with set design by Cristina Todesco, lighting design by Daniel J. Kotlowitz, costume design by Olivera Gajic, dramaturgy by Charles Haugland, and featured Rebecca Gibel, Mauro Hantman, Karen MacDonald, Anne Scurria, Stephen Thorne, and Charlie Thurston.